4 Essential Auto Care and Insurance Tips for Summer Road Trips
Posted on July 17, 2023 by Active Insurance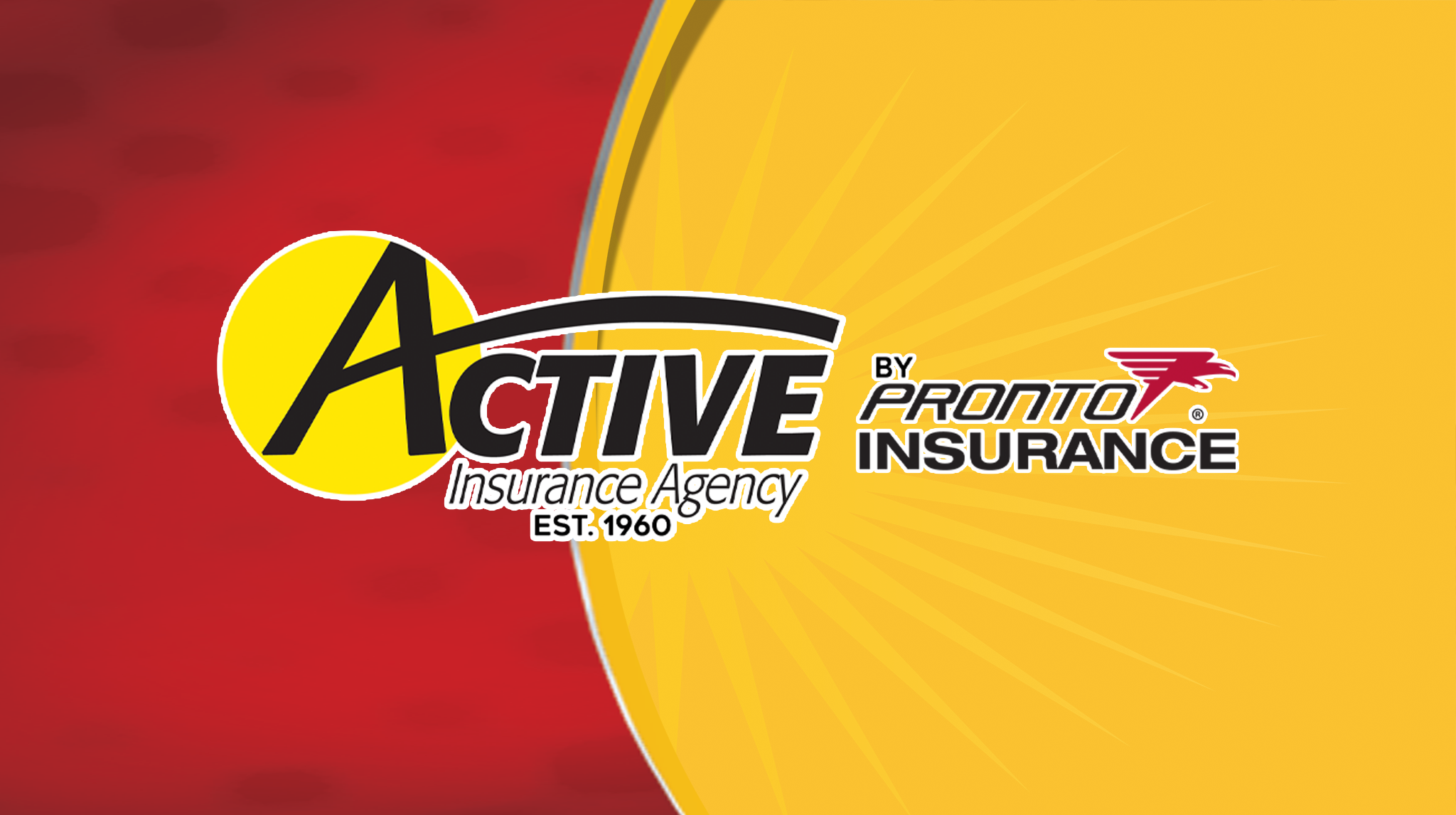 The temps are high, and so is the family's desire to hit the road for a relaxing summer vacation.
As you start considering destinations and booking your stays, it's also important to prioritize your safety while out on the road. At Pronto Insurance, accidents can happen when you least expect them, so taking steps to stay safe and insured as you hit the road is necessary.
Practice Vehicle Maintenance
Before you load up the car and strap everyone in, ensure your vehicle is in optimal condition.
Schedule a comprehensive maintenance check-up beforehand and ensure it covers:
 Tire inspection
 Fluid levels
 Brake
 Light checks
If you can do it all on your own, more power to you! But don't hesitate to get professional help if you need some assistance.
Get the Right Coverage
Now is the perfect time if you haven't checked your car insurance policy in a while.
 Ask your provider if they offer discounts or member benefits for your vehicle.
 Consider adding liability coverage to protect yourself financially in case of an accident.
 Verify if your policy includes coverage for rental cars since it can be helpful if you plan to rent a vehicle.
Invest in Roadside Assistance
Whether you get a flat tire or a busted engine, car troubles can reach you when you least expect them. If your insurance provider offers roadside assistance, don't hesitate to enroll. This
service can be a lifesaver in the event of flat tires, dead batteries, and even lockouts.
Review Uninsured/Underinsured Coverage
Besides fun and excitement, road trips mean one thing: you'll spend a lot of time with other motorists, and it's impossible to know what type of insurance they have, if any! Protect yourself by considering uninsured/underinsured coverage. That way, if you're involved in an accident with a driver who doesn't have insurance or insufficient coverage, your provider will have your back.
Get a Reliable Auto Insurance Provider
Safety is a priority no matter the time of year. Pronto Insurance covers you whether you're looking to add coverage to your policy or simply shopping around for better deals. Contact our
insurance agents today for more information about our policies, services, and quotes.