Auto Insurance: Staying Protected During Independence Day Celebrations
Posted on July 17, 2023 by Active Insurance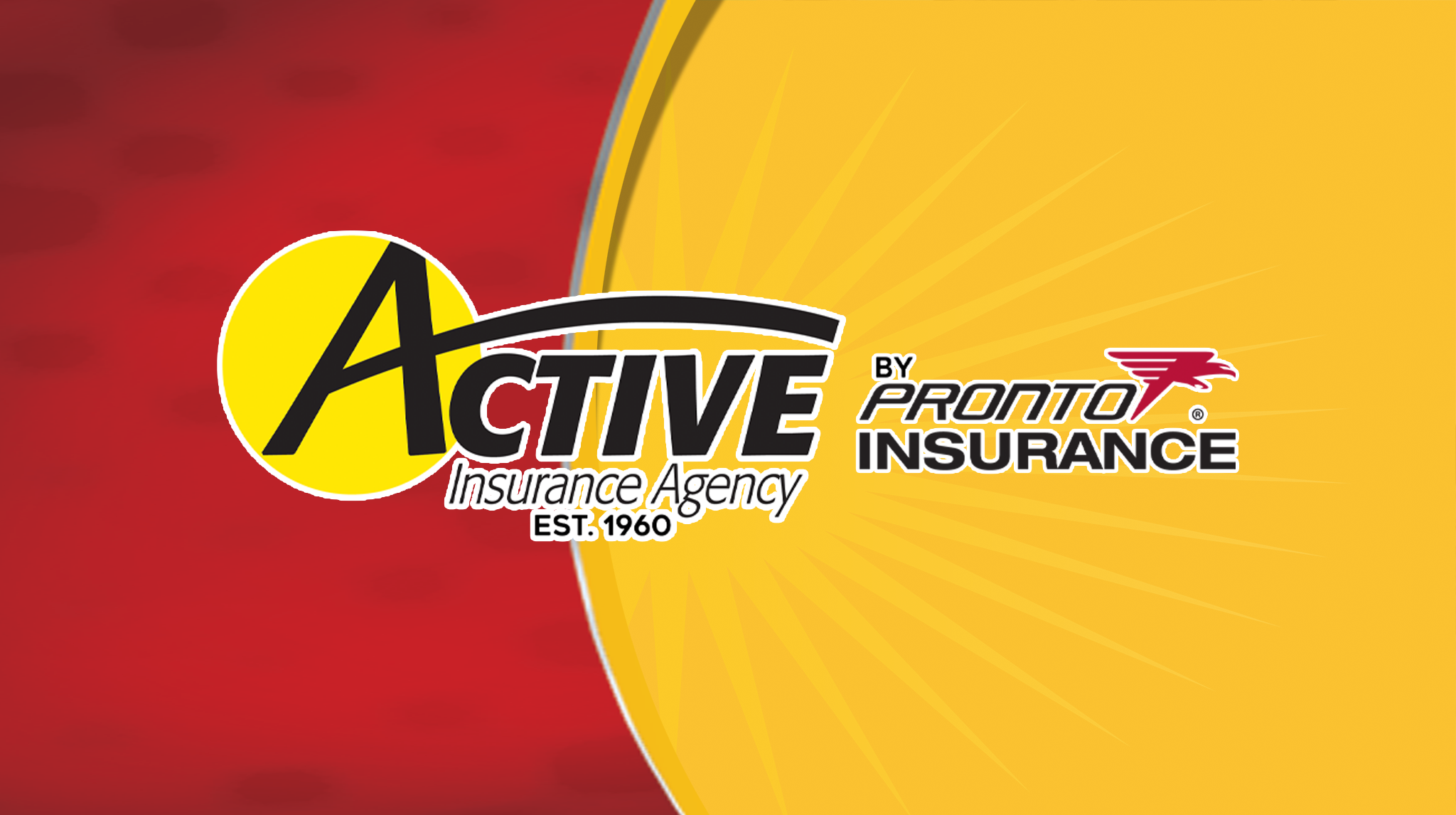 There is nothing quite like an Independence Day celebration filled with loved ones, great food, and a beautiful fireworks display. However, it's important to remember that fireworks can pose
risks, including potential damage to vehicles. As you gear up for the festivities, understanding your auto insurance coverage is crucial to protect you.
The auto insurance experts from Pronto Insurance discuss essential information and tips to keep in mind during Independence Day celebrations.
Consider Comprehensive Coverage
Comprehensive coverage protects your vehicle from:
 Non-collision events
 Weather-related damage
 and possibly firework-related damages
Review your policy to ensure you have sufficient, comprehensive coverage in place. This coverage will help cover repairing or replacing your vehicle if it sustains damage due to
fireworks.
Be Mindful of Parking
When attending fireworks displays or gatherings, be cautious about where you park your
vehicle.
 Avoid parking too close to the fireworks launch area or areas where debris may fall.
 Choose a safe and secure location away from the action to minimize the risk of damage to your vehicle.
 If you live close to a firework-launch area, try to park your vehicle in your garage or a safe place a few blocks away.
Document Your Vehicle
Before attending any Independence Day celebrations, take the time to document the current condition of your vehicle. Document any scratches or dents by taking clear photographs from
all sides of your vehicle. In the event of firework-related damages, these photos can be evidence for insurance claims.
Contact Your Insurance Provider
If you have firework-related vehicle damage, don't hesitate to contact your insurance provider to report the incident. Make sure to:
 Follow their instructions regarding the claims process and provide them with accurate and detailed information.
 Keep a record of all communication and documentation related to the claim.
 Remember to contact your Pronto Insurance agent as soon as possible.
Pronto Insurance is Here for You
Safety is a priority, no matter the celebration or time of year. If you're looking for an auto insurance provider that genuinely has your back and recognizes the importance of savings, look
no further – Pronto Insurance is here to help. Contact our insurance agents today and learn more about what we have to offer. They'll listen to your needs and provide quotes prioritizing
what will make a difference in your life.