Looking to Save Big on Auto Insurance? Take These 4 Steps!
Posted on April 10, 2023 by Active Insurance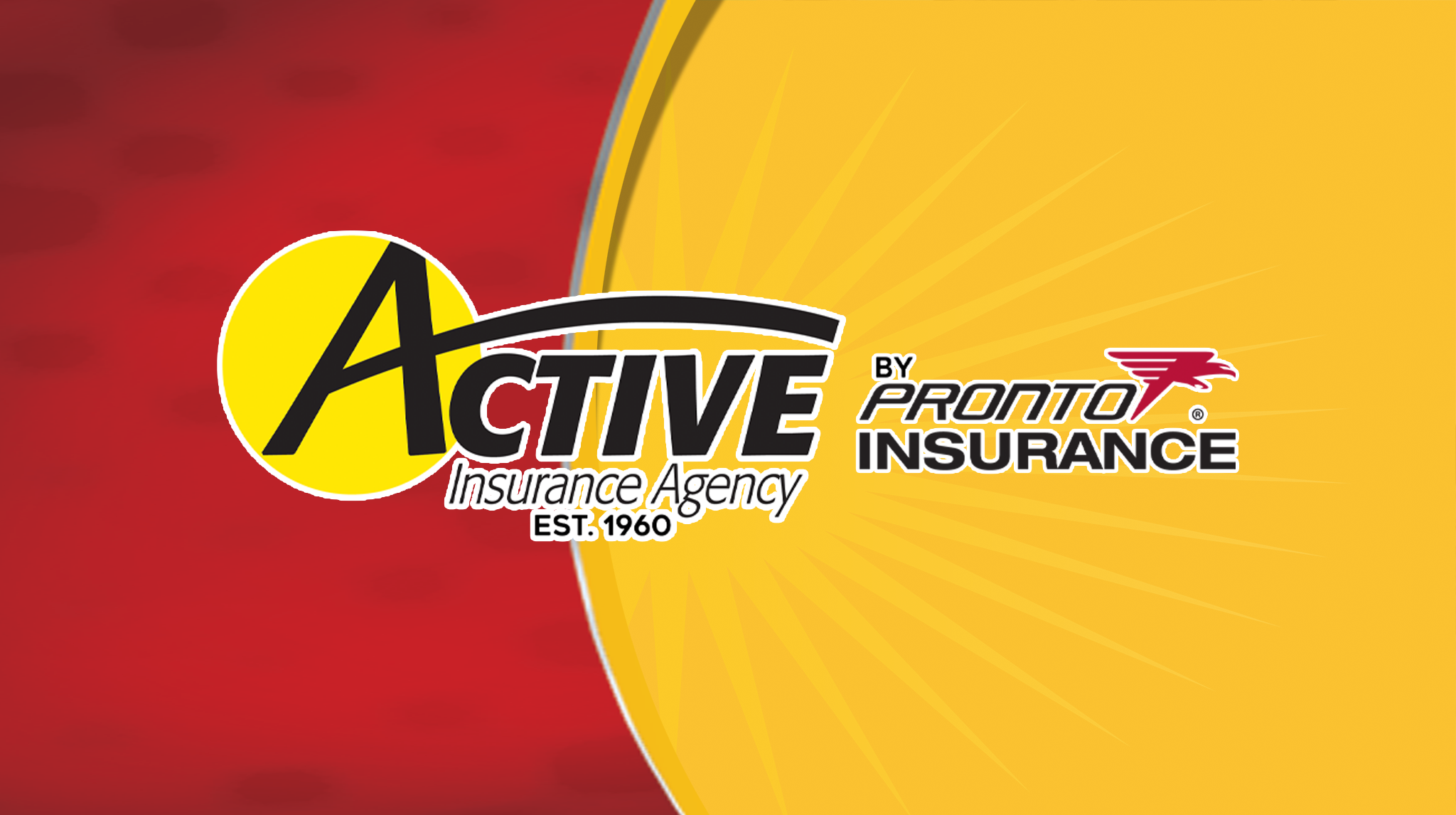 When driving in Texas, car insurance is not only essential but also required by law. But what happens when you have a limited budget? This article provides tips on getting affordable Texas auto insurance without compromising coverage. Pronto Insurance is a great company as it offers affordable quotes.
Up Your Safety
The safer you are, the more money you can save on vehicle insurance. With that said, modern safety features can translate to substantial savings. Some of these features include:
Rearview cameras

Anti-theft devices 

Blind spot detection systems 

Lane departure warning systems
Consolidate
If you have more than one vehicle, you can save money by combining all their protections into one policy. The best part is this option is not limited to traditional cars. Their policies can also be incorporated if you have motorcycles or recreational vehicles. 
Consider a Higher Deductible
Simply put, a deductible is an amount you pay before your car insurance policy takes over the rest of your expenses for damage caused by accident. The higher your deductible, the more you can save on your policy. 
Yes – we know that sounds like a "gotcha" discount, but Pronto Insurance can help you select a deductible that's high enough to save you money but not too high that it wouldn't make sense in the long run. 
Find Good Rates for Texas Auto Insurance
At Pronto Insurance, we understand insurance costs can often be challenging, especially in today's economy. It's why our insurance agents go above and beyond to find ways for you to save big while giving you the protection you truly need. Contact us today to reevaluate your rates and find new ways to save. 
Summer is Coming Up. Are You Prepared?
However, if you are traveling this summer, ensure the proper coverage. We offer insurance on RVs, watercraft, boat insurance, and more! Speak to an agent today to get started.