Your Guide to Parking Lot Vehicle Safety
Posted on November 5, 2020 by Active Insurance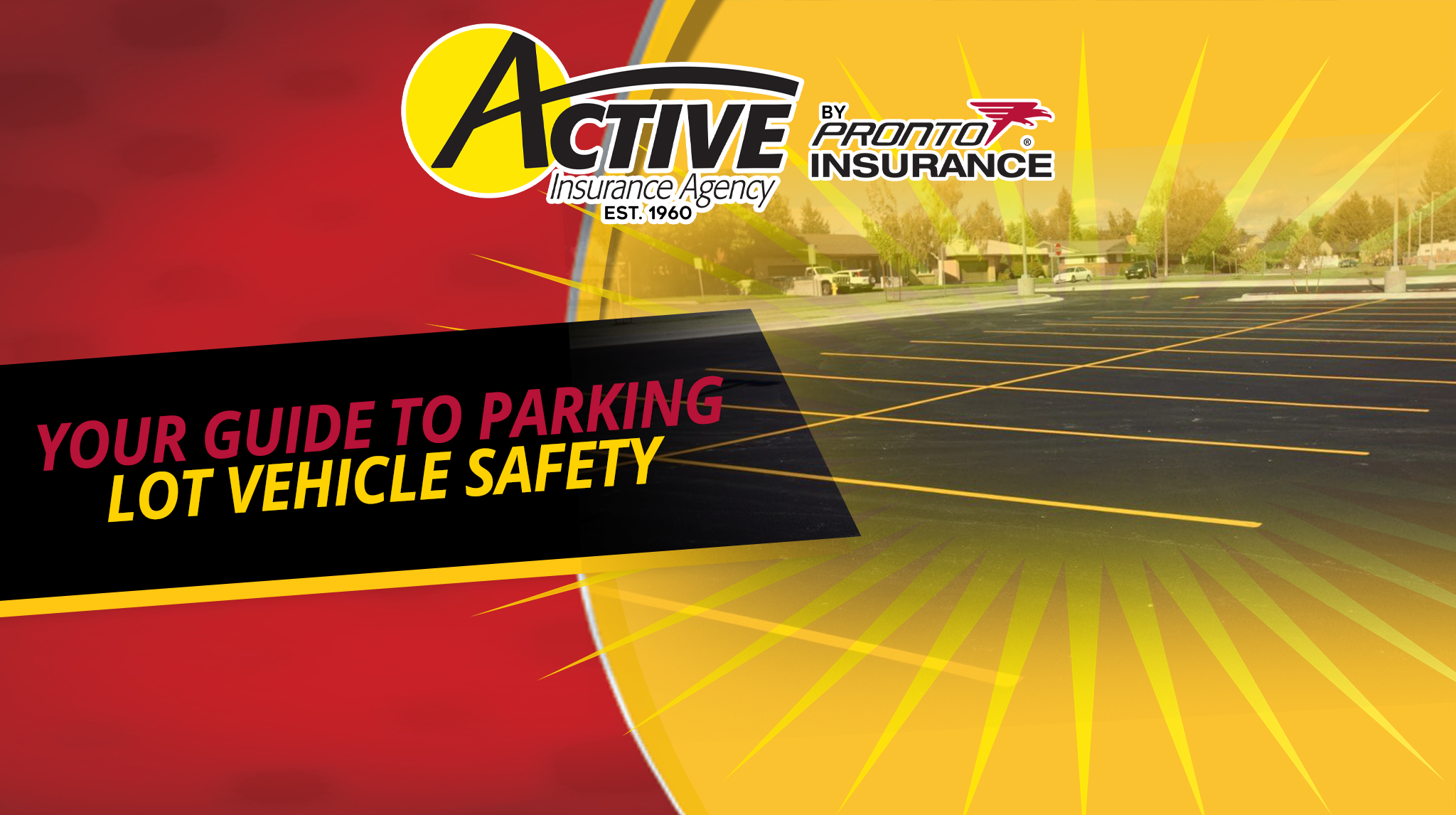 Your Guide to Parking Lot Vehicle Safety
Finding out your vehicle has been broken into or stolen can feel like a punch to the gut.Fortunately, there are some steps you can take to ensure that this doesn't happen.
What You Drive Says a Lot
There are certain vehicles that thieves tend to target quite often. CBS News revealed the 10
most stolen vehicles in the U.S.:
 Cadillac Escalade
 Ford F-250
 Chevrolet Silverado 1500
 Ford F-450
 GMC Sierra 1500
 Chrysler 300
 Ford F-350
 Chevrolet Avalanche 1500
 GMC Yukon
Now, while it isn't realistic to purchase a different vehicle to prevent a break-in or theft, it's smart to take a few precautions.
Pick the Right Spot
Always make sure to park in a well-lit area at night. Additionally, you'll want to park close to entrances or security cameras whenever possible.
Always Lock Up
In many cases, vehicles are stolen because the owner simply forgot to lock it. There've even been instances where keys were conveniently left inside! Do yourself a favor and avoid giving thieves an invitation by locking up.
Hide Your Valuables
This may go without saying, but thieves are often more inclined to break into a vehicle if valuables like electronics, purses, or other items are left in plain sight. Do the smart thing and hide them under your seats if possible.